Online Tutoring
We understand that learning can be tough and students may require help with today's demanding curriculum. With parents being busy with their work, they may not be able to find time to help their kids with studies.
It takes time to understand what kind of assistance each student needs to excel in his/her studies. Baanyan Tree - Online Tutoring Programmes are designed to solve the same problem
Do away with the worry and guilt of not making time for your child's study.
Be relaxed as we find the you an expert tutor for your child after a background verification.
We are the platform, helping to setup the bridge between your child and the expert tutor.
Baanyan Tree - Online Tutoring

All these benefits brought to you in the comfort of your home by Baanyan Tree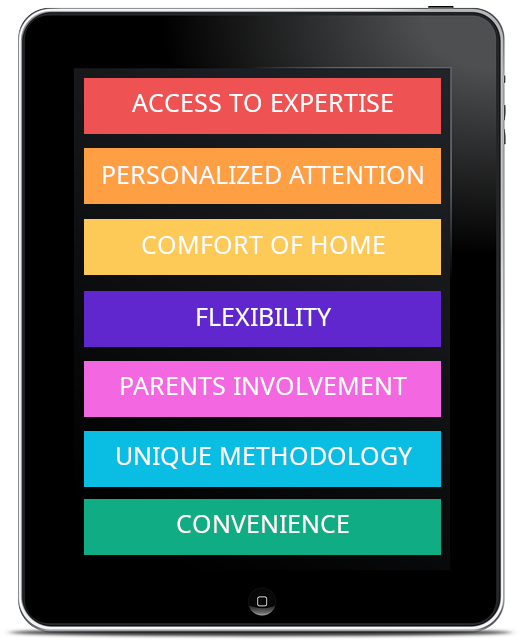 We are currently providing online tutoring for the below subjects and languages for grades 1 to 12
Take a demo class today with the subject of your choice.
Enroll Here
---