What's in the name?
The school takes its name from the tropical banyan tree, known for its strength and graceful image. For centuries, the banyan tree has been a symbol of sanctuary under which one finds peace of mind and internal harmony – the same elements upon which Banyan Tree has flourished. We truely believe that "every child is a unique gift" and thus have made our school A Place where each child can reach their fullest potential.
We try to engage inquisitive minds by exploration, observation and incorporation procedure to facilitate their learning so that "Learning today, leading tomorrow " Comes true and we can be able to give kids the key to the future.
We believe that childen learn best through the process of discovery. The active learning or "hands-on" approach, is developmentally appropriapriate for all children regardless of their age.
Fun and Learn Pictures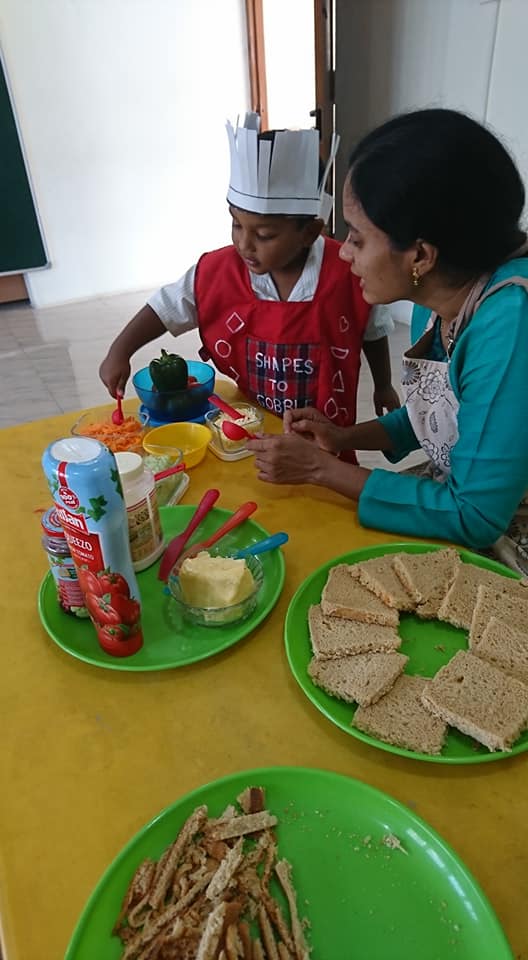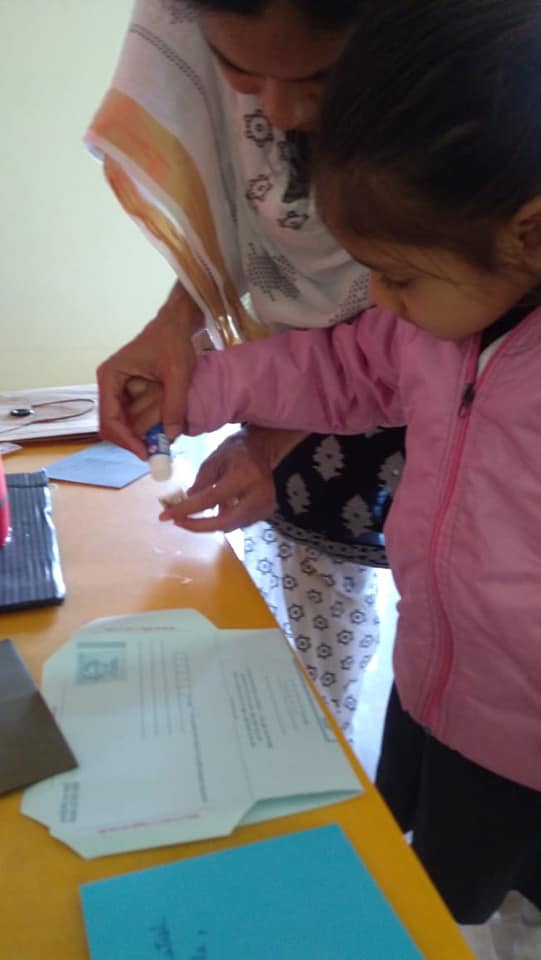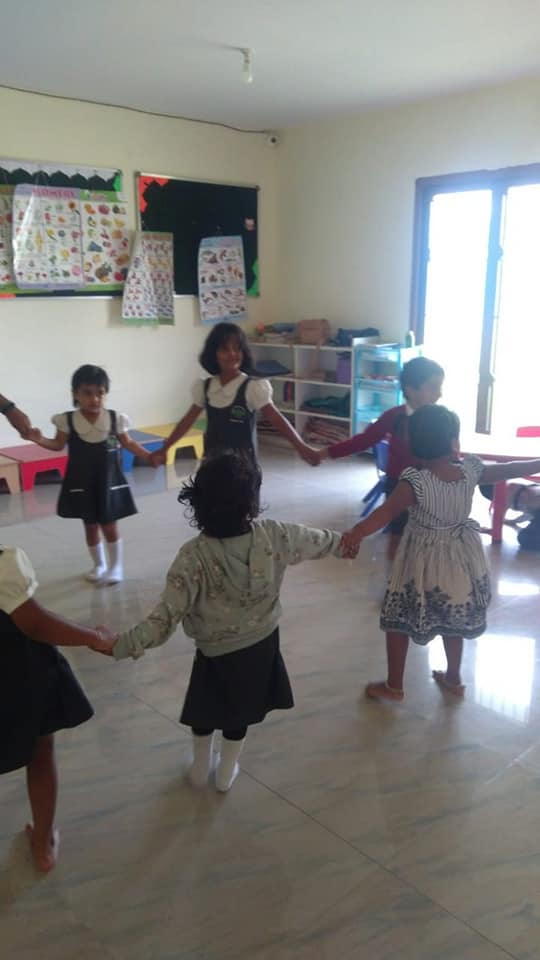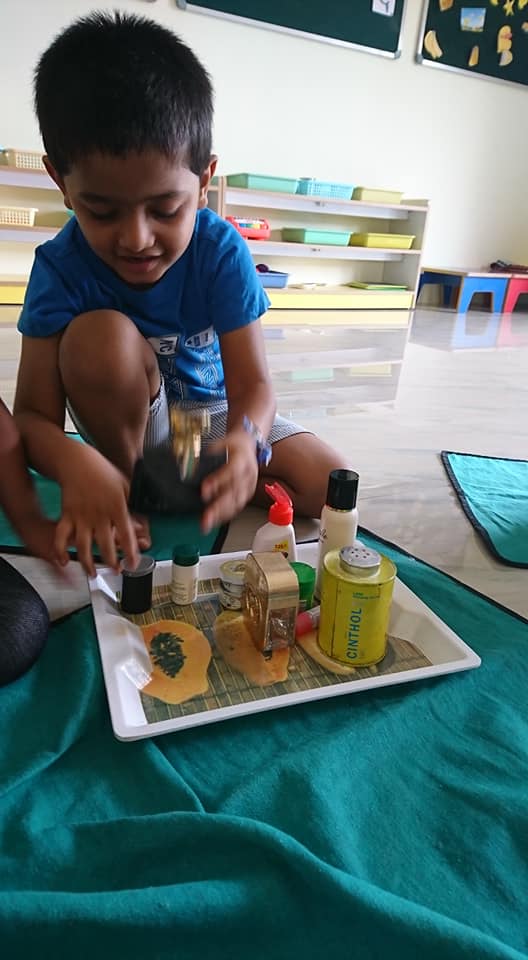 Every Child is Unique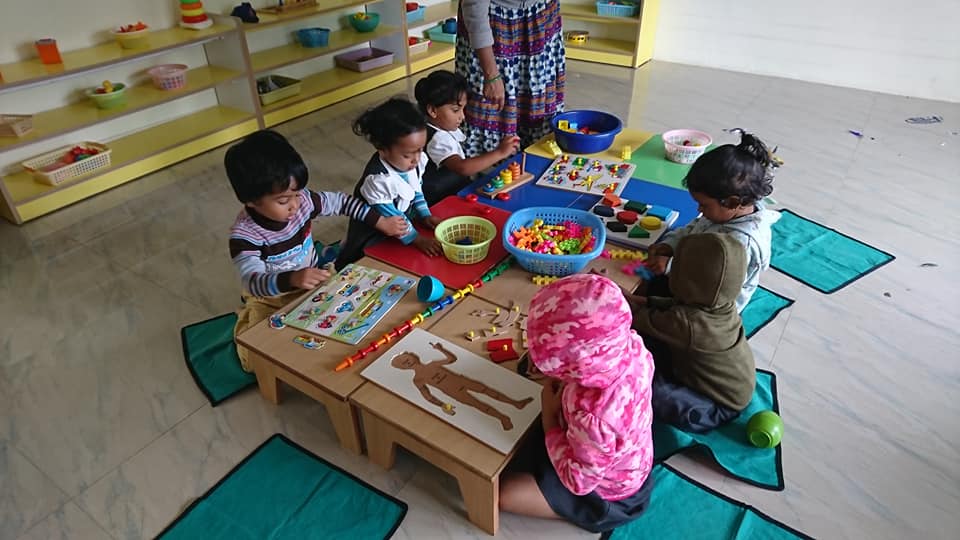 Each classroom is equipped with age appropriate materials that stimulate the children's interests and natural desire to discover
Our staff interacts constantly with the children in their care: teaching, encouraging and nurturing their natural curiosity
A world of learners where children gain a passport to the world. Enroll Now. send